___________________________________________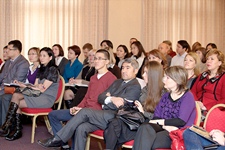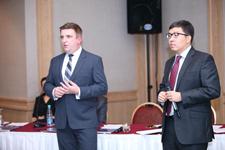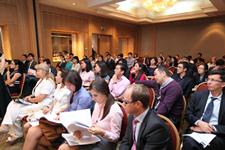 The EUROBAK Tax Committee provides members the possibility to exchange information regarding tax issues and problems they face doing business in Kazakhstan. The Committee addresses the most critical issues faced by the EUROBAK members in the sphere of taxation and works to communicate its concerns / ideas / observations to the relevant authorities and seeks resolution of the issues raised.
The Tax Committee defined their work priorities for 2018-2021 as follows:
Keeping EUROBAK member-companies updated to changes in current tax legislation and the practical development of its implementation;

Monitoring situations and applying to the responsible authorities concerning problems faced by EUROBAK member-companies;

Facilitating discussions regarding problematic tax matters and the development of problem solving strategies;

Proposing and initiating improvements to tax legislation.