Guide to recent changes in legislation of the Republic of Kazakhstan
April 2018
In this issue, we would like to draw your attention to recent changes in legislation on hiring foreign labor.
Order No. 559 of the acting Minister of Healthcare and Social Development "On approval of the rules and conditions for issuing and (or) renewing permits for employers to hire foreign labor, as well as implementing intracorporate transfer", dated 27 June 2016, was amended by Order No. 75 of the Minister of Labor and Social Protection of the Population of the Republic of Kazakhstan dated 28 February 2018 (the "Order").
read more...
---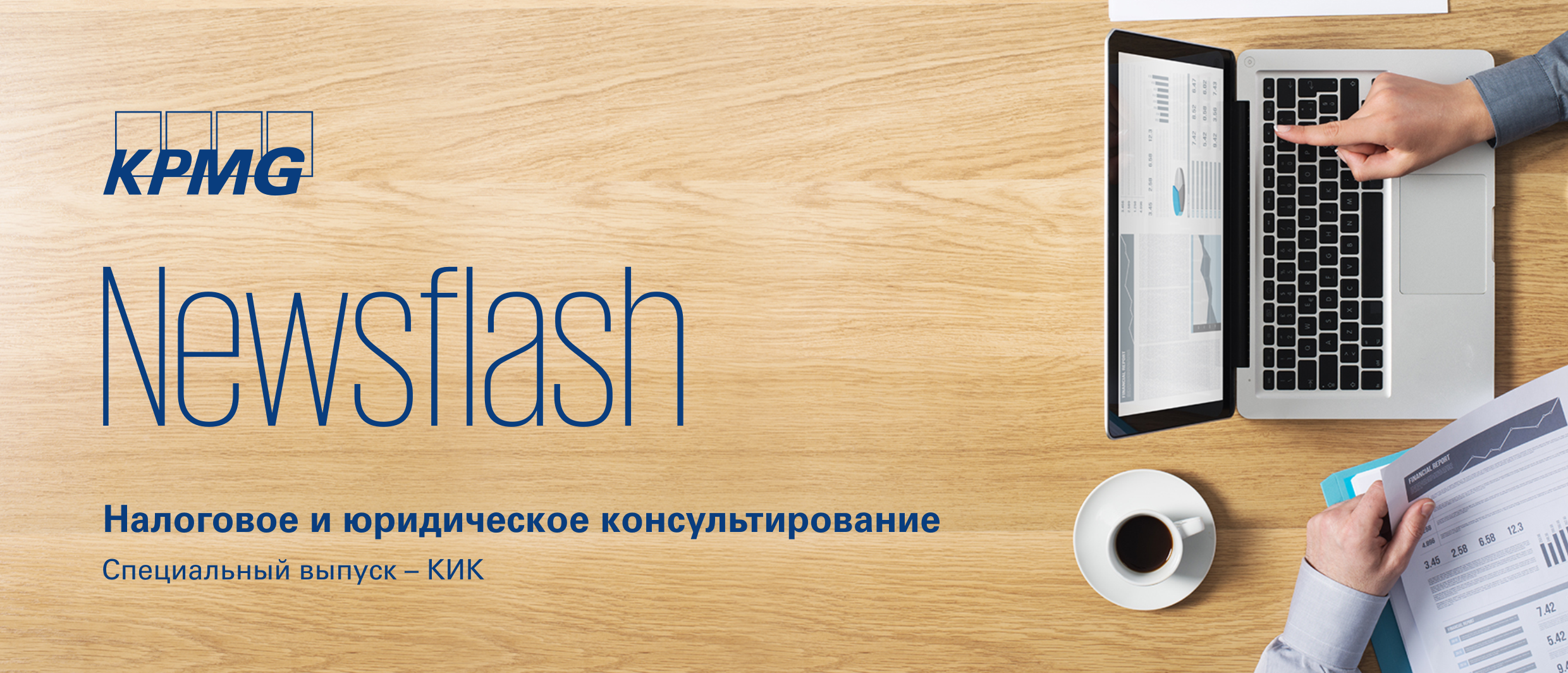 read more...
---
The Almaty International Women's Club will be packing and delivering Babushka Baskets in April. These Baskets include non-perishable food items, toiletries and medicines and will then be delivered to over 70 shut-in elderly around Almaty,16-22 April.
read more...
---
In March 2018, JSC National Inforcommunication Holding Zerde and KPMG released a joint report on the development of the industry of information and communication technologies (ICT) in the Republic of Kazakhstan for 2016-17.
The report contains information regarding the ICT market in Kazakhstan, measures of the state support, service model of informatization and ICT-related PPP projects.
read more...
---
We are pleased to inform about the forthcoming entrance tests for potential Year 1 and Reception Class pupils for the 2018-2019 academic year.
Reception Class is intended for 4-year-olds, whose birthday is before 31st of August 2018.

For Year 1, we admit children who turn 5 before 31st of August 2018.
In accordance with the British system, the school introduces children the idea of formal schooling through the Early Years Foundation Stage Curriculum. This curriculum prioritises the Personal, Social and Emotional Development, Physical Development and Communication and Language, mathematics, natural sciences, art and design. Pupils learn to play, explore, create and think critically through active learning experiences.
read more...
---