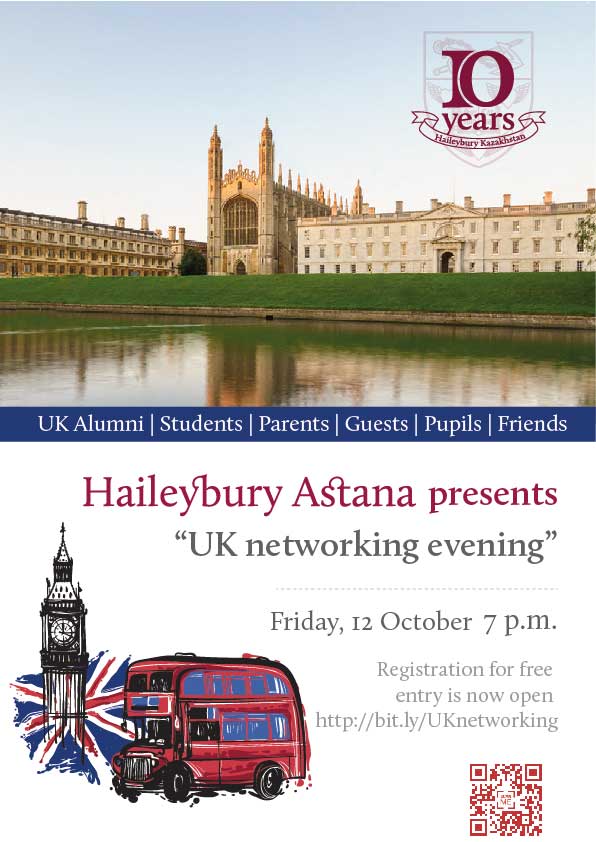 read more...
---
Intercomp Kazakhstan приглашает членов ассоциации EUROBAK на вебинар «Оформляем должностные инструкции. Чем грозит работодателю некорректное составление должностных инструкций или их отсутствие?»
Условия участия — бесплатно, необходима предварительная регистрация.
Когда: 6 сентября в 11:00
Зарегистрироваться можно на странице вебинара.
read more...
---
September 19, 2018 | The Ritz-Carlton Hotel | Almaty, Kazakhstan
The Kazakhstan Growth Forum is an annual meeting of the country's business elite seeking to discuss emerging market opportunities and to consolidate the private-sector position on strategic challenges facing local businesses.
read more...
---
KPMG in Kazakhstan and Central Asia would like to invite you to the business breakfast "Treasury Management: Best Practices and Advanced Technology ", to take place at KPMG's Astana office on 28 August.
Agenda:
Benefits from the tools to improve cash management efficiency, such as cash pooling and payment factory solutions

Solutions for effective working capital management, such as dynamic discounting and end-to-end processes

Top trends in treasury technology
read more...
---
read more...
---