25 АПРЕЛЯ 2019 ГОДА В Г. АЛМАТЫ (отель InterContinental) состоится международный Kazakhstan Technology Summit 2019 (K-Tech), проводимый в рамках The Kazakhstan Growth Forum.
K-Tech – саммит профессионалов для обмена опытом в области инновационных решений и технологий.
ПРИГЛАШАЕМ владельцев, управляющих и ИТ-руководителей бизнеса.
read more...
---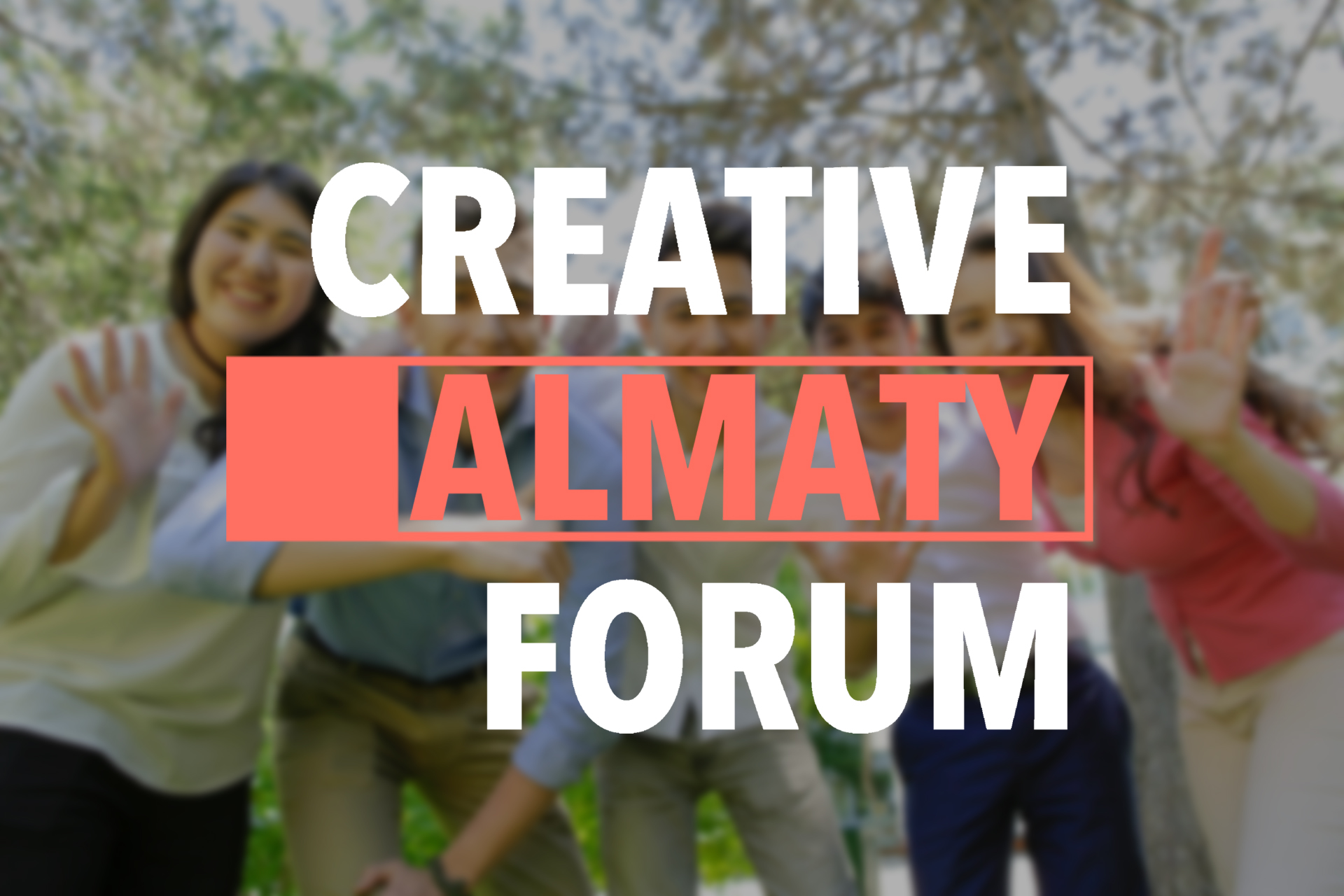 read more...
---
International Scientific and Practical Conference

INNOVATIONS, TECHNOLOGIES AND TRENDS

T-H-E: TOURISM - HOSPITALITY – EVENTS

April 19-20, 2019

Narxoz University, Almaty, Kazakhstan

Conference website: https://the-narxoz-2019.syskonf.pl
read more...
---
read more...
---
Dear Parents,
We warmly invite you to visit and explore Haileybury Almaty on the 16th January 2019 at 10.00am at our "Open Morning" – presentation for prospective parents.
Discover how we prepare children from the ages of 4 to 18 for future success at world class elite universities.
Find out about the advantages of a British education in Kazakhstan.
Here your child will receive the best education in Central Asia.
Please register here:
https://docs.google.com/forms/d/e/1FAIpQLScBwET1LFnc__XqDpApZohNIzqX9CL3qiA941Sl6I-fuxt0Pw/viewform
read more...
---