KPMG in Kazakhstan and Central Asia would like to invite you to the business breakfast "Treasury Management: Best Practices and Advanced Technology ", to take place at KPMG's Astana office on 28 August.
Agenda:
Benefits from the tools to improve cash management efficiency, such as cash pooling and payment factory solutions

Solutions for effective working capital management, such as dynamic discounting and end-to-end processes

Top trends in treasury technology
read more...
---
read more...
---

Dear Eurobak Members,
We are pleased to communicate our collaboration as a supporting organization of the event organized by Euroconvention Global: Renpower Kazakhstan – The 2nd Renewable Energy & Power Infrastructure Investors Conference set to take place in Astana (at the Park Inn by Radisson Astana) on 19-20 September 2018.
read more...
---
Уважаемые дамы и господа!
Приглашаем вас на открытый круглый стол, посвященный общим правилам по защите данных, организованный KPMG в Казахстане и Центральной Азии в рамках форума AstanaFinanceDays.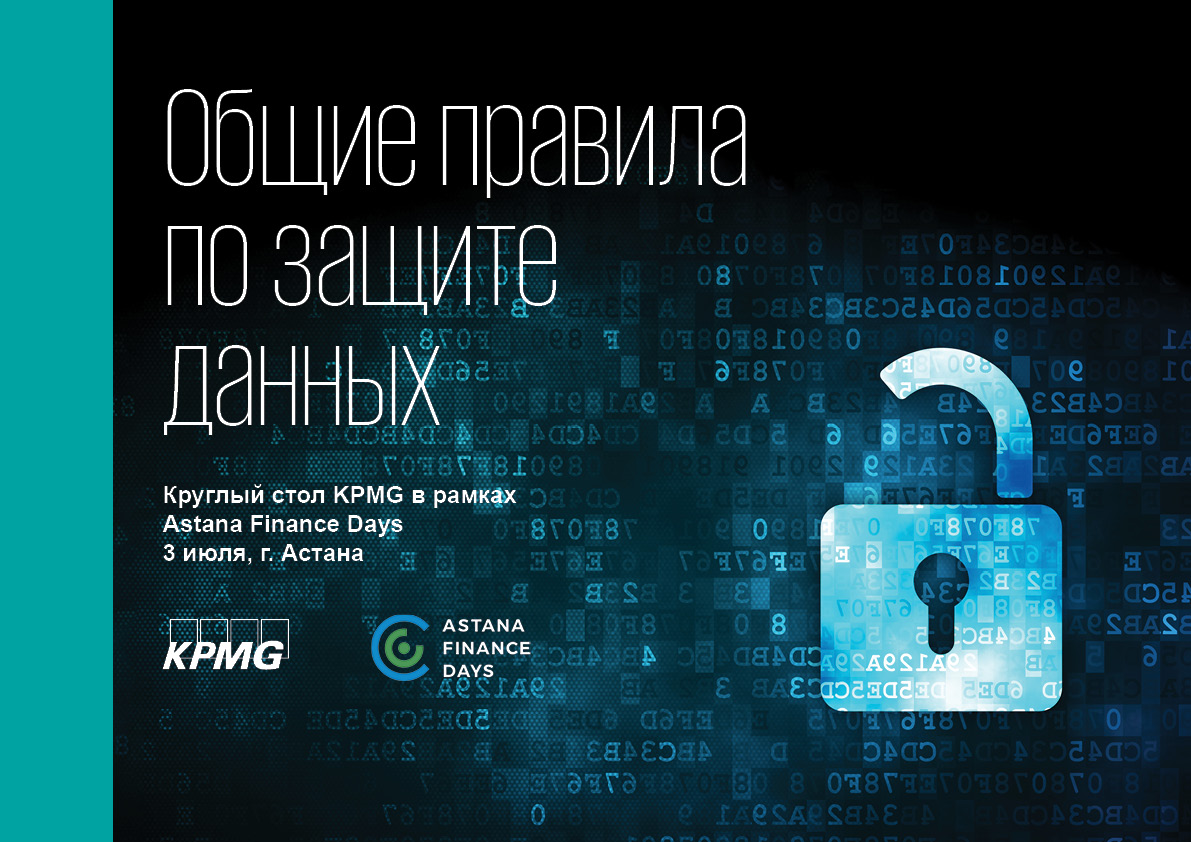 read more...
---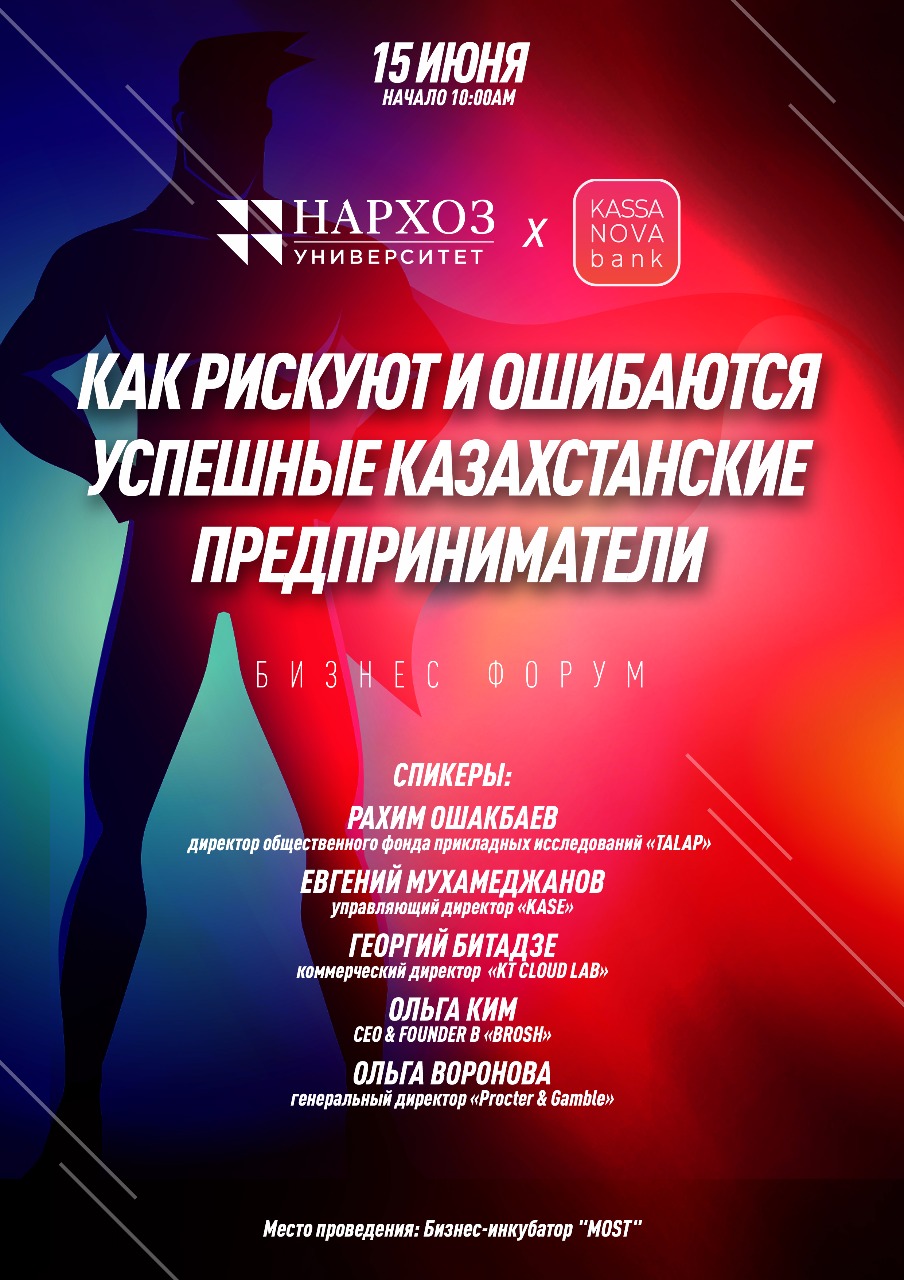 read more...
---