Intercomp Kazakhstan приглашает членов ассоциации EUROBAK на конференцию «Бизнес Практика», которая состоится 17 мая в отеле Rixos Алматы. Мероприятие посвящено вопросам стратегического управления бизнесом, финансами и персоналом.
Участие бесплатное, по предварительной регистрации на сайте.
read more...
---
During the event our experts will tell you how the development of technologies affects a modern business, share practical experience based on real case studies, familiarize you with the business automation services that KPMG offers, and introduce you to our team of professionals from KPMG's Management Consulting Department, who work in this area.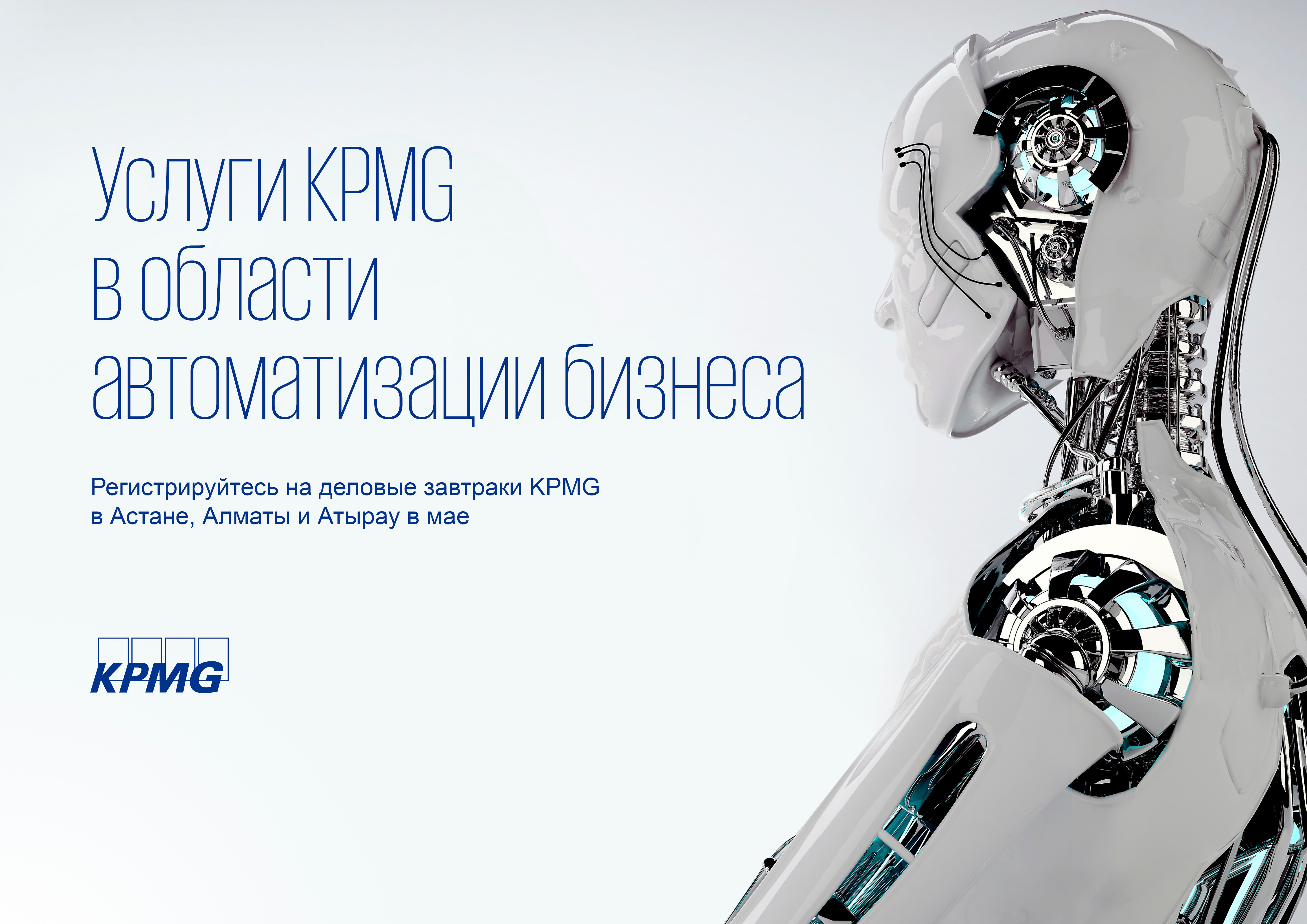 The meetings will be held in three cities:
15 May in Astana

17 May in Almaty

21 May in Atyrau
read more...
---
On 31 May – 01 June 2018 the XIV International PR Forum will take place in Ritz Carlton Hotel Almaty as part of the PR Days in Kazakhstan.
This is a major annual PR conference that proved to be a significant and mostly expected event of the country communication industry triggering huge interest among PR professionals in Kazakhstan and abroad as well. Forum is supported by International Communications Consultancy Organization (ICCO) and National Association on Public Relations (NASO) of the Republic of Kazakhstan.
Over the last 13 years the Forum was attended by more than 2200 participants, including 250 speakers from 9 countries. We expect about 200 PR-professionals to attend the event this year.
read more...
---
Take this opportunity to visit us and explore Haileybury Almaty where your son or daughter will receive the best education!
Discover how we prepare children from the ages of 4 to 18 for future success at world class universities.
This is the last meeting in this academic year. Reserve a place at the link http://bit.ly/Openmorning
read more...
---
read more...
---