KPMG in Kazakhstan and Central Asia would like to invite you to KPMG seminar "Blockchain, ICO and Smart Contracts" to be held on 2 November in Almaty. During the event our speakers will make presentations covering such topics as the blockchain advantages, opportunities provided by Initial Coin Offering and methods to choose a business case using the criterion analysis. Practical exercises will allow deeper insights into smart contract agenda.
read more...
---
It's the dawn of a new era. After some 20 years of discussion, exposure drafts and debate, the comprehensive new accounting model in IFRS 17 Insurance Contracts will give users of financial information a whole new perspective on insurers' financial statements.
The new standard brings greater comparability and transparency about the profitability of new and in-force business and gives users more insight into an insurer's financial health than ever before. Separate presentation of underwriting and financial results will give added transparency about the sources of profits and quality of earnings.
read more...
---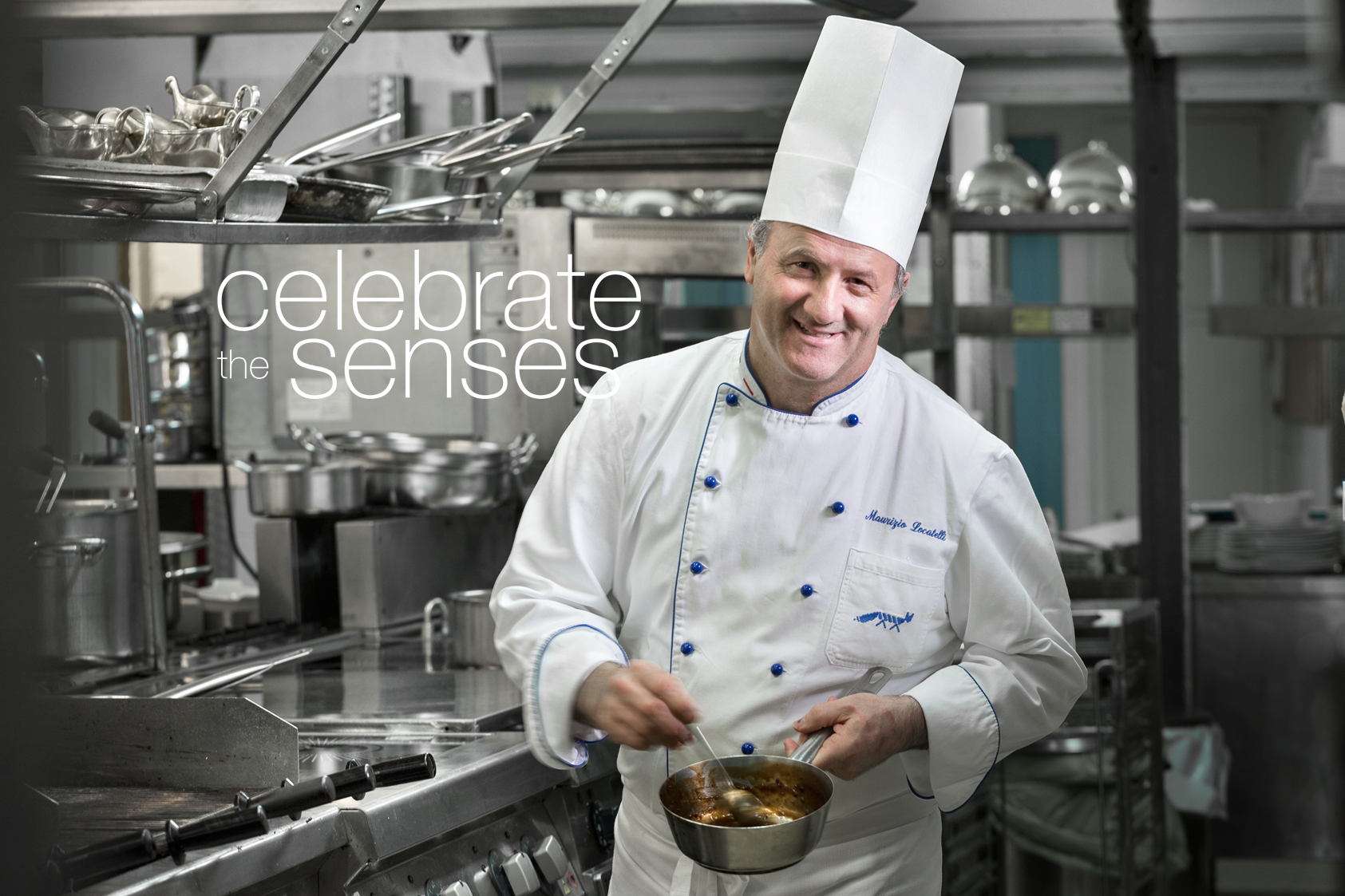 CELEBRATE THE SENSES 2017
ПРАЗДНИК КУЛИНАРНОГО ИСКУССТВА 3 и 4 ноября в ресторане "LT Bar&Grill"
Приглашенный шеф Маурицио Локателли

Традиционно осенью в The Ritz-Carlton, Almaty царит атмосфера праздника, кулинарных открытий и новых вкусовых ощущений. Все потому, что отель празднует свой четвертый день рождения и проводит кулинарный фестиваль Celebrate the Senses, в рамках которого жители и гости Алматы могут насладиться невероятными блюдами от Маурицио Локателли, Сардиния Hotel Cala di Volpe, a Luxury Collection Hotel
read more...
---
We are pleased to invite you to participate in one of the most significant school events – Winter Festival, which will be held on December 15, 2017 from 2:00pm to 6:00pm on the territory of Haileybury Almaty school.
Haileybury Almaty is the first British partner school in the CIS. In addition to academic activities, we take part in various Kazakhstani and international charity and social projects. This gives our students an opportunity to be responsible, to learn to be kind and take compassion, solidarity and help in solving social issues.
read more...
---
Дорогие друзья! Хэллоуин один из самых интересных праздников осени! "Rahat Palace Hotel" приглашает провести фантастический Хэллоуин в компании героев "MARVEL".
Вас ждут любимые герои легендарных комиксов, увлекательные конкурсы, захватывающие истории о Хэллоуине, аквагримм - все это только у нас!
read more...
---