On January 27, 2018, the annual event "Astana Burns Supper" will take place at the Radisson Astana Hotel, where we will celebrate the national Scottish holiday - the birthday of the famous poet, Robert Burns. This evening you will truly be warmed by merry Scottish dances, real bagpipes, live music from the Astana Music Society, the traditional dish "Haggis", cooked by all rules, a wonderful friendly atmosphere, and of course Scotch whiskey!
read more...
---
On Wednesday, 17th of January we held another Open Morning for prospective parents who are interested in exploring more about Haileybury Almaty.
At this Open Morning session, we showed presentation and explained about British education system that recognized like the best education in the world and how we prepare children from the ages of 4 to 18 for future success at world-class universities. After the presentation there were a Q&A session, then the school tour. Our pupils accompanied parents around the school, demonstrated class rooms, science, music rooms, canteen and other our beautiful premises. In addition, our guests had advantage to talk to our current students and ask them relevant questions.
read more...
---
Intercomp Kazakhstan приглашает членов ЕВРОБАК на собственный конференции и вебинары, которые мы регулярно проводим для клиентов и партнеров Intercomp. Наши мероприятия посвящены актуальным вопросам в области управления персоналом и финансами, юриспруденции, а также повышению эффективности бизнеса. Участие для членов ассоциации ЕВРОБАК, клиентов и партнеров Intercomp бесплатное.
read more...
---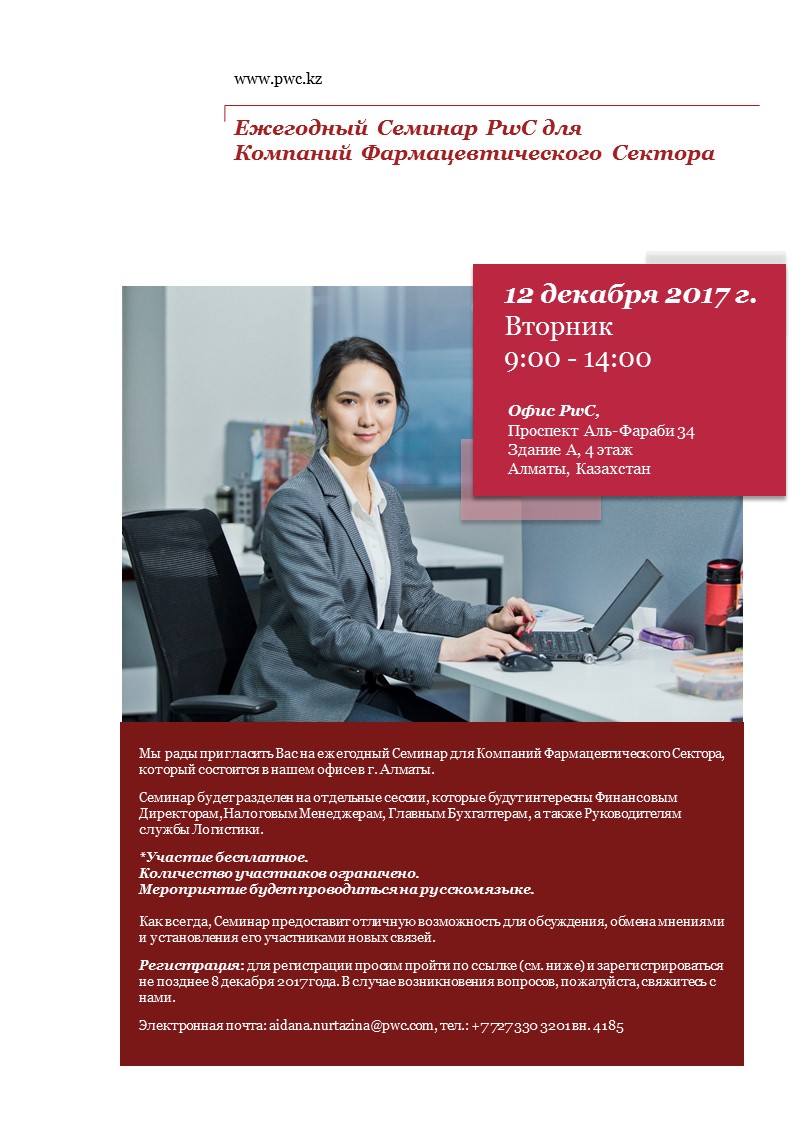 read more...
---
Компания EY приглашает Вас на семинар по вопросам антимонопольного регулирования, касающимся вступивших в 2017 году изменений в антимонопольное законодательство Республики Казахстан.
На семинаре в качестве спикеров будут участвовать представители КРЕМЗК и ПП, которые также расскажут о планируемых поправках в Предпринимательский кодекс Республики Казахстан в части усиления ответственности за некоторые виды нарушений антимонопольного законодательства.
read more...
---