Shyngys B., one of our Upper Sixth (Yr13) pupils, received a coveted invitation from the University of Cambridge to study Mathematics. Cambridge is jointly ranked as the highest academic university, along with Oxford, within the UK. Globally, the University of Cambridge is acknowledged as one of the best university in the world. Shyngys, will be studying at the Mathematics Faculty in Peterhouse which is the oldest of the Cambridge colleges, founded by Hugo de Balsham, in 1284 and granted its charter by the English monarch King Edward I.
The college alumni include two Prime Ministers: Augustus Fitz Roy, a British Prime Minister and Elijah Mudenda the second Prime Minister of Zambia, five Nobel prize winners: Sir John Kendrew, Sir Aaron Klug, Archer Martin, Max Perutz, and Michael Levitt, Archbishops of Canterbury, Lord Chancellors, Lord Chief Justices, the inventor of the jet engine Frank Whittle, Lord Kelvin, Henry Cavendish, as well as Sam Mendes, David Mitchell, and Colin Greenwood.
read more...
---
KPMG International has been named a top three global provider of Robotic Process Automation (RPA) services in a new report by HFS Research. HFS assessed and rated the RPA services capabilities of 29 companies based on their innovation, execution and direct feedback from enterprise clients. KPMG, the report notes, "exhibited a strong mix of service-execution excellence, applied innovation and vision, and verified customer satisfaction to rise to the top of our RPA services study."
read more...
---
Saken Zhumashev will replace Assel Khairova as a Managing Partner from 1 December 2018.
Assel has worked at KPMG in Kazakhstan and London (UK) in total for 21 years. She is a holder of the Kazakhstan Auditor license and US CPA with significant experience in working with leading international companies in the ENR sector. Under Assel's leadership KPMG in Kazakhstan and Central Asia has shown strong progress in terms of both revenue and team size. Assel will leave the firm on 31 March 2019.KPMG in Kazakhstan and Central Asia expresses gratitude to Assel for the huge contribution she has made to developing the Kazakh practice over the years.
read more...
---
Saken Zhumashev will replace Assel Khairova as a Managing Partner from 1 December 2018.
Saken, Partner of KPMG in Kazakhstan and Central Asia, has professional experience for more than 15 years. Most of his professional career he devoted to KPMG where he started development of Management and Risk consulting and as a result led business to the largest consulting practice in Central Asia. Saken specializes on complex projects related to transformation and automatization of the companies' operations, as well as on promoting institutional and economic reforms in Central Asia, Russian Federation and countries of the European Union.
read more...
---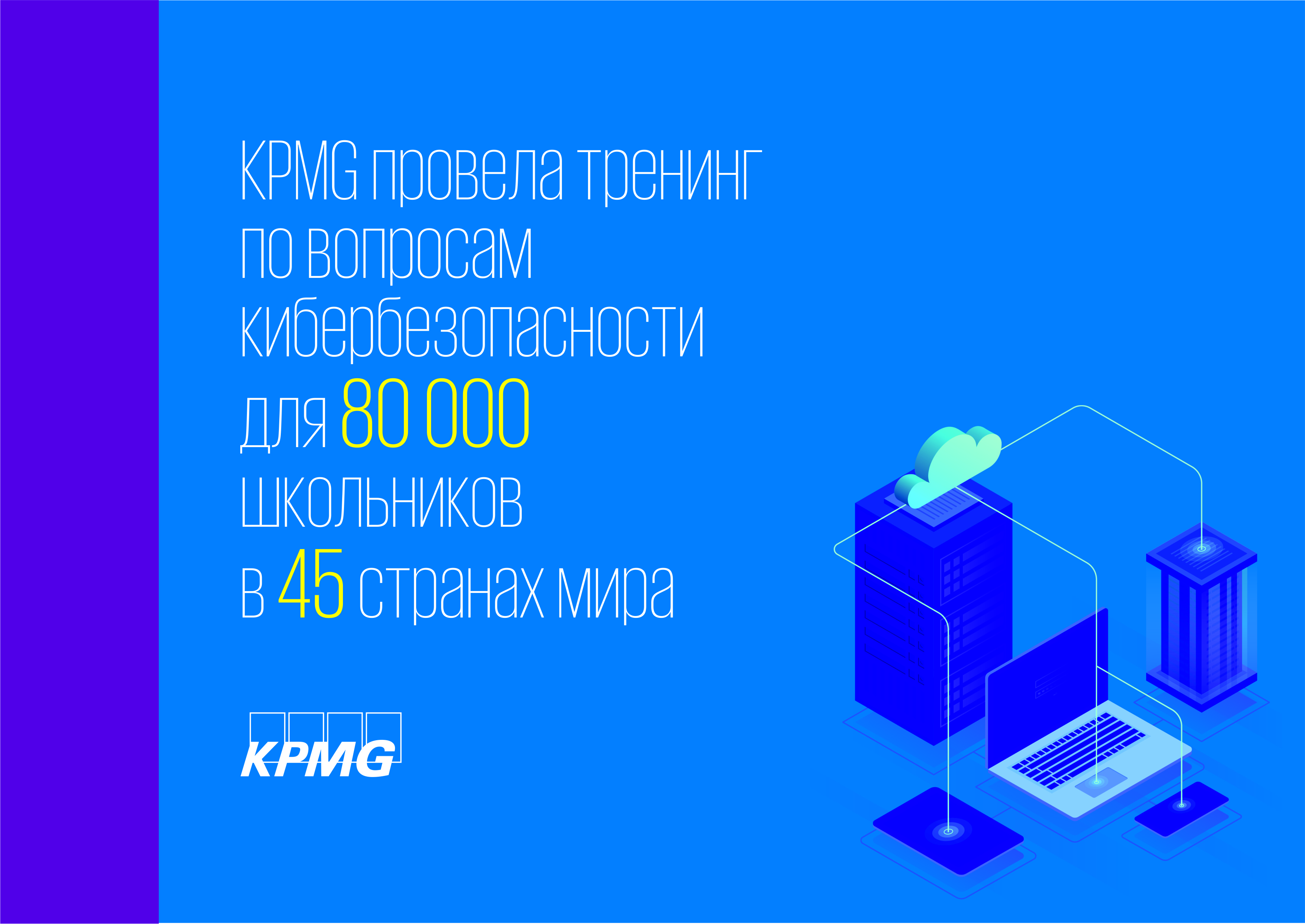 read more...
---